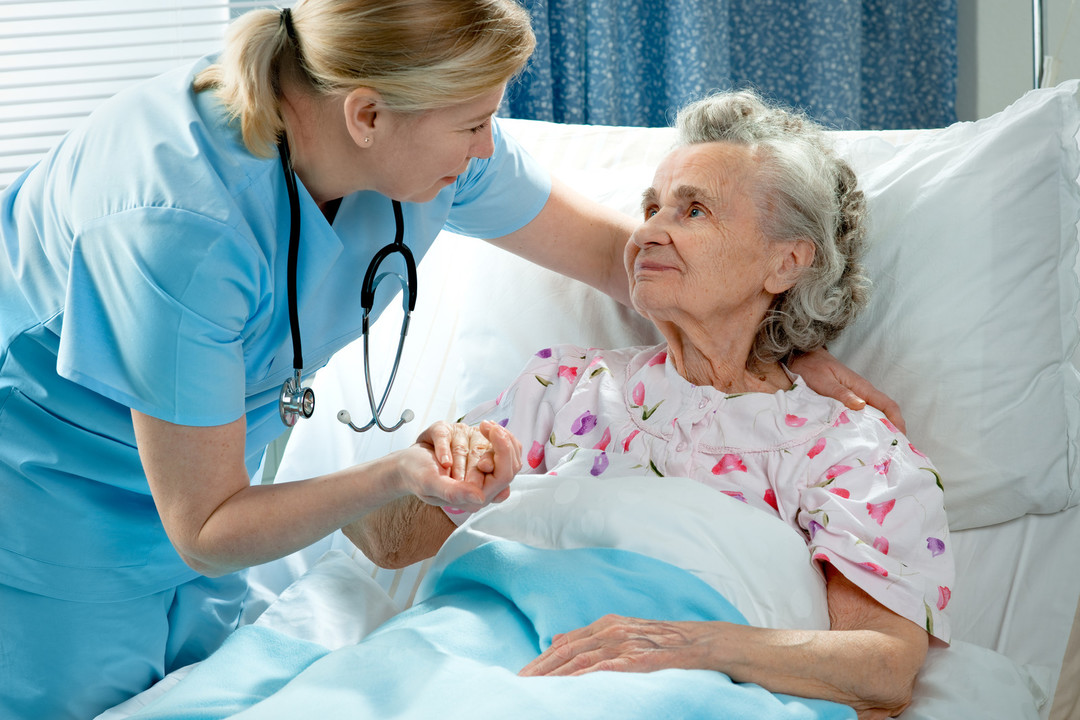 Founded in 1924, WellSpan has been bringing advanced medical technology, modern facilities, and many of the region's most prominent physicians and medical professionals to the communities of our commonwealth for nearly a century.
Headquartered in Louisville, the WellSpan family of hospitals, care centers, physician offices and health facilities has experienced tremendous growth in recent years. WellSpan Floyd in New Albany, Ind. (formerly known as Floyd Memorial Hospital and Health Services), is the newest member, joined on Oct. 1, 2016. In 2012, we welcomed WellSpan Richmond (formerly Pattie A. Clay Regional Medical Center) and WellSpan Madisonville (formerly Trover Health System) to the fold. Our other hospitals include WellSpan Paducah, WellSpan Louisville, WellSpan La Grange, WellSpan Lexington and WellSpan Corbin. We also manage Hardin Memorial Health in Elizabethtown. Counting all nine hospitals, we have more than 2,700 licensed beds.
But there's much more to WellSpan than our network of hospitals and professionals. It's not just what we are; it's what we're about. From the beginning, our mission has been to provide medical services and enhance the health of the people and communities we serve. Our vision is to be the healthcare leader in Kentucky. And everyday, in everything we do, we live out our Christ-centered mission to others and work to achieve our vision, guided by these values: integrity, excellence, stewardship, collaboration and respect.
As a not-for-profit health care provider, we've made a commitment to the communities we serve to provide care and services that go far beyond what is expected of a hospital, including charity care, education, community involvement and partnerships and a wide variety of special programs and services.
It's healthcare on a deeply personal level, where medical technology, facilities and knowledge combine with one-to-one caring and compassion. And it's why, throughout Kentucky, the hospitals of the WellSpan are known as the hospitals of choice.