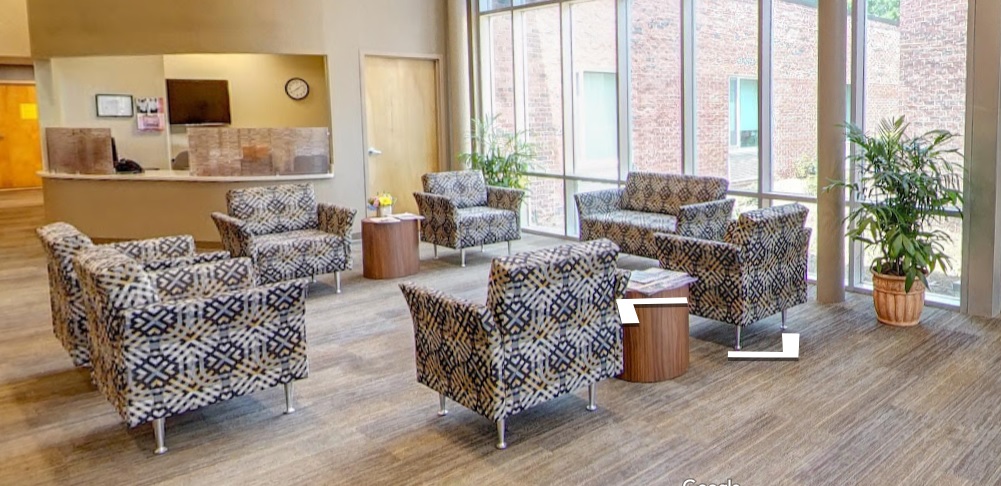 We provide 24/7 care for patients that require immediate need for the following:
Heart care
Cancer care
Orthopedic care
Bariatric or Weight loss care
You can call us 24 / 7 at our number 1-800-840-5905.
We will help you get the help you need right away.
We are not an emergency care facility, please call 911.